A low-cost medical billing portal thats allows you to quickly gain access to read-only data for those using the EZClaim Cloud.
Access From Anywhere, Anytime
The EZClaim Portal was designed to be a versatile product for a wide range of users. If you are a billing service with multiple company files and would like to allow a provider access to a single company file, the EZClaim medical billing portal is for you!
Access patients along with patient balances
Run reports by specific patients
Control user access to widgets and reports
Expand or limit user access, add or remove users instantly
Display activity logs at any time
Brand the Portal with your company logo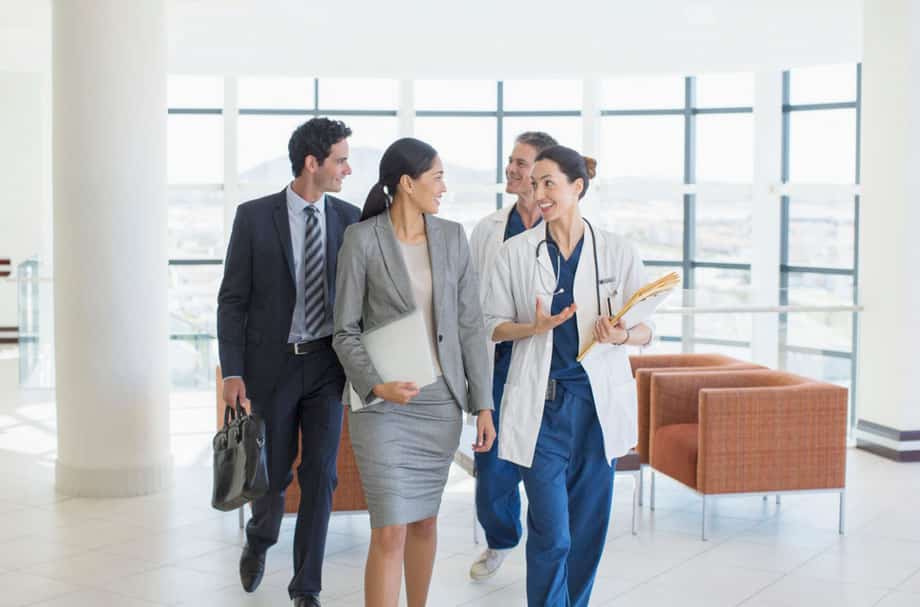 A Robust, Integrated Medical Billing Portal

-$10/month per user
-HIPAA Compliant
24×7 Access
Eligibility and Claim Tracking
Clearinghouse
Integration
Electronic Remittance Advice
Now that you've seen our medical billing software, take a look at our other intuitive products!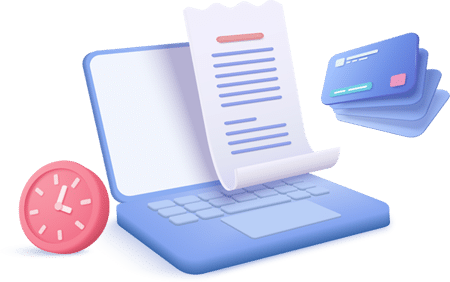 EZClaimPay allows you to streamline your billing process, simplify the fees, get paid faster, and reduce collection costs. Bill more efficiently with card-on-file recurring payments, email and SMS text message payment reminders, and give your patients the convenience of an easy online payment portal.
Want to learn more about EZClaim's intuitive medical billing portal? Speak with a member of our sales team today!
if you've learned enough about our medical billing software and are ready to subscribe to EZClaim, submit the self-service form to get started!
See What Our Customers Say
"EZClaim is incredibly easy to use, has great reporting features, and has allowed me to increase my productivity ten-fold since I started my business. It has been a game-changer for us."
Maureen R.
Owner, Revenue Cycle Company
"Amazing system that fits our needs perfectly! Customer service is amazing and answers all of my questions the same day. Registration, claims creation, and statement abilities are perfect."
Vicky G.
Owner, Billing Company
"The software is fantastic, the price is great and the customer service is out of this world. The best purchase I've made for my company, hands down."
Jeff V.
Owner | Billing Company