EZClaim Billing: Medical Billing Made EZ
Whether you are a doctor, practice manager, or billing service owner, EZClaim's medical billing software is designed with you in mind, simplifying your claims management from data entry to payment posting-and beyond.
A feature-rich medical billing software that covers all of your business's needs.
Best-in-Class US-Based Support Team
Electronic Claim Submission
Patient/Payer Payment Collection
Designed For Organizations of All Shapes & Sizes
The EZClaim Medical Billing Software is designed to effectively serve all kinds of medical practices, in addition to RCM organizations. Don't see your practice type? Rest easy knowing we serve every specialty in the medical space.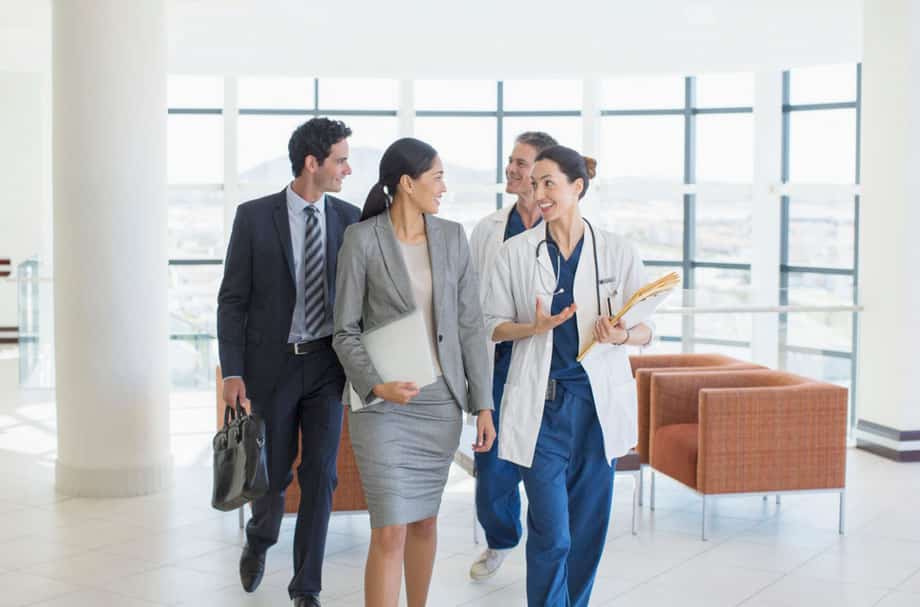 EZClaim partners with EHR systems and clearinghouses and provides comprehensive statement and payment services, HIPAA compliance, claim scrubbing, MIPS compliance, appointment reminders, and inventory management to provide an integrated, comprehensive solution for your practice.
EZClaim's numerous interface options help to power this ecosystem of connected tools to streamline your workflows. For more information or questions, contact our sales team!
We pride ourselves on having easy-to-understand, transparent pricing, in addition to the most robust, cost-effective medical billing software on the market.
First (Single) User
$154 / month
All additional users are $104 per month*
Service Included:
Designated Onboarding Coach or self-serve option
Training during Onboarding
Daily backup of cloud data
Online and live support resources
Statement customized with your company logo
NOTE: Additional clearinghouse fees may apply.
Additional Company Files
$30
/ month
Portals
$10 / user
Now that you've seen our medical billing software, take a look at our other intuitive products!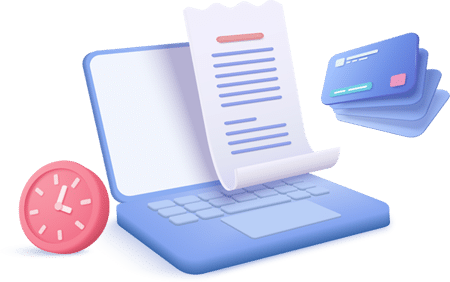 EZClaimPay allows you to streamline your billing process, simplify the fees, get paid faster, and reduce collection costs. Bill more efficiently with card-on-file recurring payments, email and SMS text message payment reminders, and give your patients the convenience of an easy online payment portal.
The EZClaim Portal is a low-cost option available to anyone using EZClaim Cloud to quickly gain read-only access to their EZClaim data. This portal helps in reducing delays in communication, giving more visibility to providers, and helping deliver peace of mind without a large financial commitment.
If you are a billing service with multiple company files and would like to allow a provider access to a single company file, the EZClaim Portal is for you!
If you've learned enough about our software and are ready to subscribe to EZClaim, submit the self-service form to get started!
See What Our Customers Say
"EZClaim is incredibly easy to use, has great reporting features, and has allowed me to increase my productivity ten-fold since I started my business. It has been a game-changer for us."
Maureen R.
Owner, Revenue Cycle Company
"Amazing system that fits our needs perfectly! Customer service is amazing and answers all of my questions the same day. Registration, claims creation, and statement abilities are perfect."
Vicky G.
Owner, Billing Company
"The software is fantastic, the price is great and the customer service is out of this world. The best purchase I've made for my company, hands down."
Jeff V.
Owner | Billing Company